Qatar Airways tried to buy into American Airlines, a move that would have helped feed its US flights, gain favor with the administration to solve political problems with US airlines trying to shut down Open Skies, and perhaps gain political favor in resolving the blockade it faces from neighboring Gulf countries.
This strategy has served them well with their 20% stake in British Airways and Iberia parent IAG has benefited them.
However American's CEO Doug Parker took umbrage at the move. He's been telling his employees how much of a danger Qatar Airways is. He immediately attacked the proposed investment. And he moved to terminate American's codesharing with Qatar.
The initial investment would have required US government clearance, and going over 4.75% ownership in the airline would have required the Board's agreement — a tool to protect the company from losing net operating losses retained in bankruptcy but lost in the event of change of control (funny no such concerns were raised about Warren Buffet's stake, hah). Qatar terminated its effort.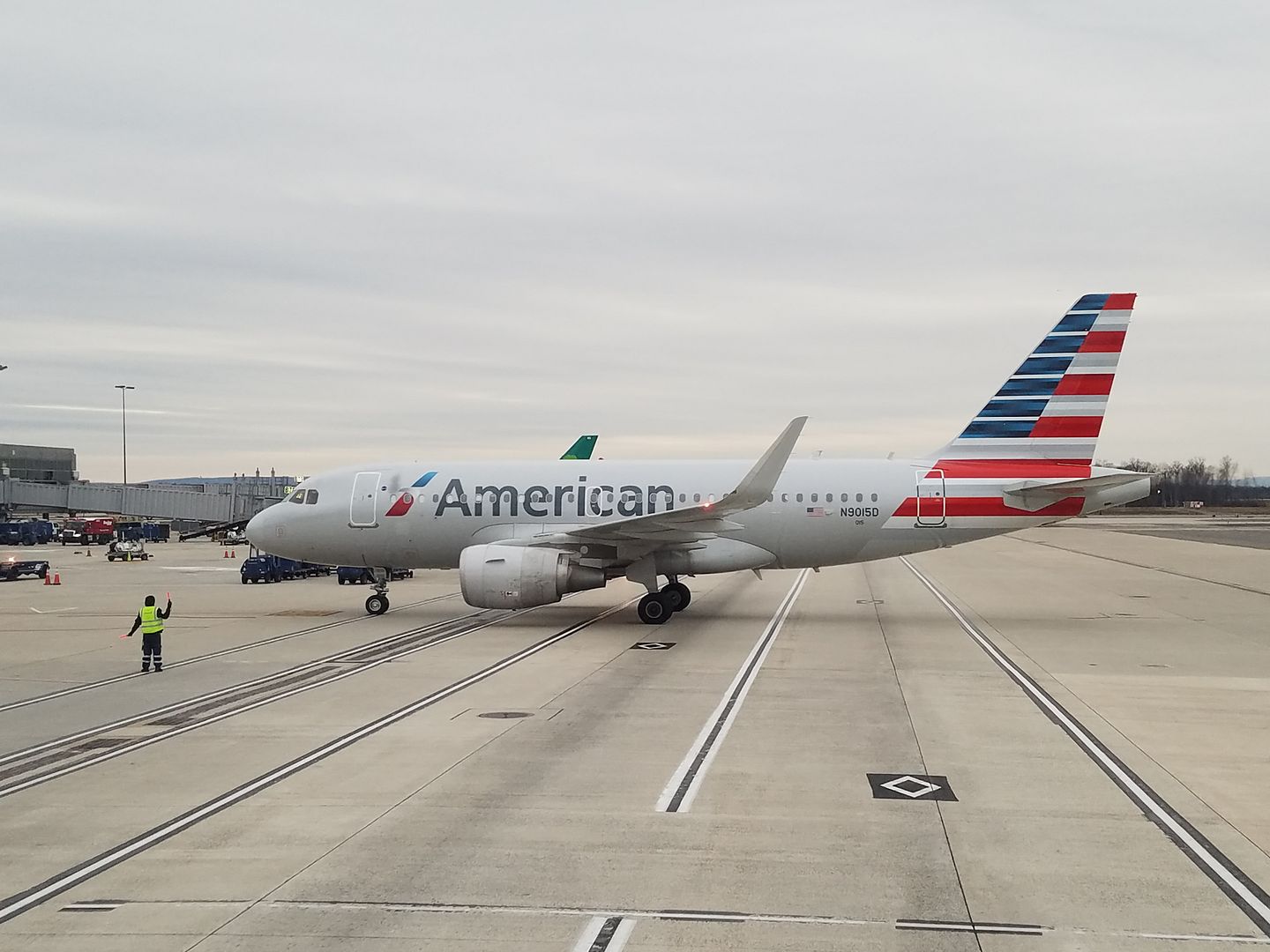 Now they've made a new move buying 9.6% of oneworld partner Cathay Pacific for $662 million making Qatar the third largest shareholder of the Hong Kong-based airline. Swire Group owns 45% of the carrier and Air China owns 30%.
In addition to stakes in British Airways, Iberia, and Cathay, Qatar Airways owns 10% of LATAM and 49% of Italian carrier Meridiana.
It's not clear how this stake strategically advances Qatar's goals, either politically or in terms of providing significant feed to their flights.
Continue reading Qatar, Rebuffed By American Airlines, Just Bought 9.6% of Cathay Pacific…